Commence administration
Please, enter the registration number of the vehicle subject to measures and the number of the demand
for payment, then sign in.
Welcome
to the parking Client Gateway of Szegedi Közlekedési Kft.! In this page you can obtain information about your pending parking case that arose after 1 July 2016.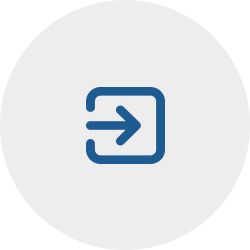 1.Login to the page
You can use this site if you got a demand for payment form (in a red bag) put onto the windscreen of your vehicle when the parking offence was registered or a letter of formal notice sent by post. You can see the details of the case by entering the 7-digit ID number that can be found on these forms and the registration number of the vehicle concerned. You can continue after login by reading and accepting the Terms of Use.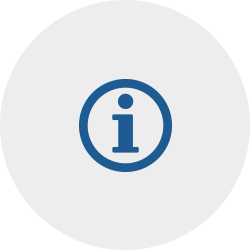 2. Additional information
You can read more about paying car parks on http://szepark.hu/ by clicking on "Parking System".